Group Pupil Support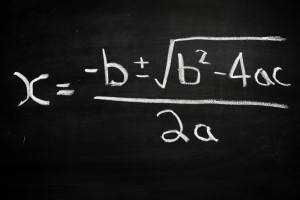 Group support will be provided to a small number of pupils showing similar academic ability where learning progress can be accelerated by additional group tuition.  It might also apply for certain non-academic activities where a number of pupils at the school want to pursue a sport or activity together and external teachers or coaches can be employed to run a club that would not otherwise be available locally.
The Foundation's Tuition Programme has had some remarkable success in the three years it has been running, changing a handful of pupils' lives by helping them win places at top grammar and independent schools as well as one of the better state schools in the area with a partially selective intake.  More details of the Programme and its achievements can be found by clicking here.
We are always interested to hear from pupils and parents where they think additional lessons could provide a useful supplement to the school and Foundation's programme, so please let us know if you think there is something we are missing.  Use the Contact Us page to get in touch.